It Ain't Right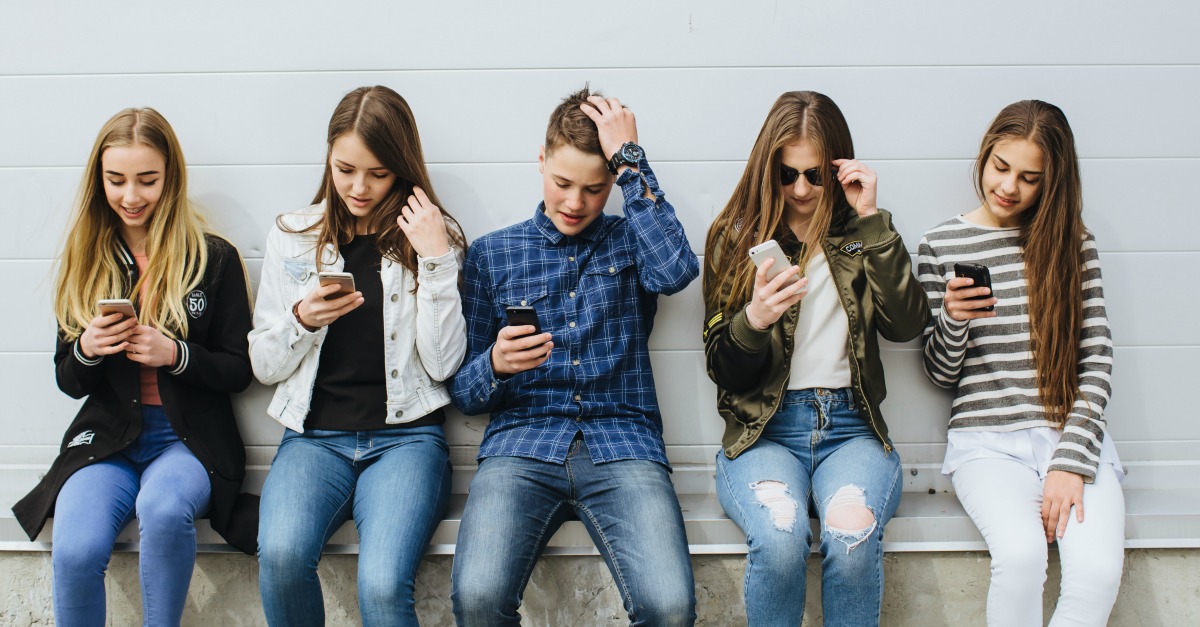 Song Not Yet Released
You said you were tired of staying at home
So I went out and took a loan
It ain't right
I booked this fancy restaurant
because I thought that was what you want
It ain't right
But you've spent the night looking at your phone
I'm sick of hearing that ringing tone
You're sending photos of your food
So now it's cold and that's just rude
Your reading texts that don't say a word
And answering while you eat dessert
I don't wanna start a fight but
It ain't right
I bought us tickets to The Lion King
'cause I know you like that kind of thing
It ain't right
What a show it turned out to be
The best one that I ever did see
It ain't right
But you spend the night looking at your phone
You might as well have stayed at home
What is it about this Instagram
That turns a person's mind to jam
Your world revolves around Facebook friends
Ask yourself where your freedom went
I don't wanna start a fight but
It ain't right
You've spent the day looking at your phone
With a room full of people sitting alone
One day I won't be around
And you'll miss the life you never found
I know a father don't mean that much
Compared to that screen that you have to touch
I don't wanna start a fight but
It ain't right
THE STORY BEHIND THE SONG
Before I start, let me say I have embraced technology ever since I bought my first computer in 1985. It was an Apricot with no hard drive, and the operating system was on a floppy disc. Every new innovation that came along, I was first in line. These days there is very little in my life that doesn't revolve around technology, and I love all things it can do for me.
Having said all that, I dread to think what my life would have been like if all this technology had been around when I was young. I had a wonderful childhood. I was crazy about sport and hardly ever at home. I was supremely fit, and the wide variety of clubs I belonged to meant I had a large circle of friends. I have quite an addictive personality so have absolutely no doubt that had there been computer games and mobile phones around at the time, I would have been addicted to them and spent most of my life alone indoors.
In this song, there is a true incident where a friend of mine wanted to treat her niece, who was going through a difficult time. Though she could ill afford it, she took her to see The Lion King. Her niece was thrilled but then spent the entire night sending text messages to her friends.